Isabel, Reina de Corazones
Isabel, Reina de Corazones (Isabel, Queen of Hearts) is a theatre show about Queen Isabel II's exile. Differing from classic, customary pieces about the queen, this puts the spotlight on the woman hiding behind the queen: it is about her feelings, emotions and responsibility, and about the eternal conflict it created inside her when she had to leave the country she so deeply loved. Antonio Mercero was the director.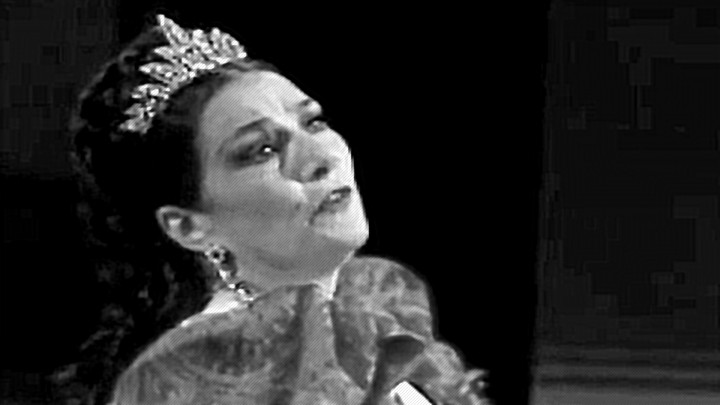 Los verdes campos del Edén
The work Los Verdes Campos del Edén (Eden's Green Fields) tells the story of a homeless man named Juan. Juan comes to a small village where he finds his grandfather's pantheon. As if he owned it, and the only place where he can put down roots, Juan uses his grandfather's pantheon as a residence.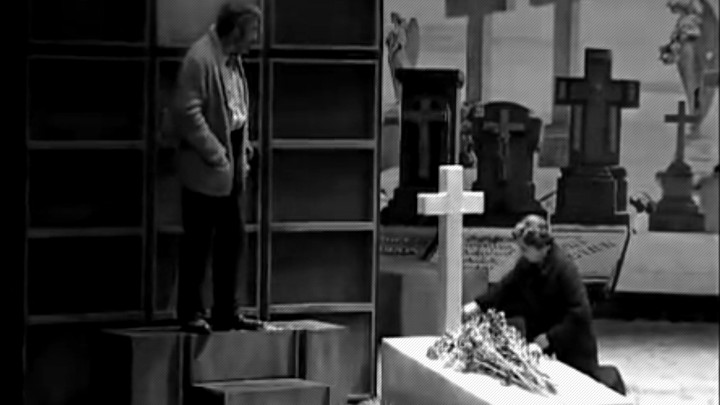 Timeline